What To Do With Transworld Expeditions
Transworld Expeditions (TE) offers a wide variety of activities to choose from. Make the most of your adventure and request what you want. TE routinely designs custom itineraries for each hunting/fishing group, of two or more people, to satisfy your specific objectives and timetables, which often includes tourism, sightseeing and shopping. Wingshooting, Fishing and Big Game packages are priced on request. TE is more than just hunting.
Sport Fishing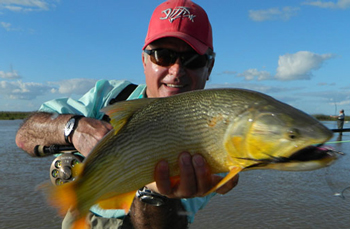 If the event that an individual(s) desires to participate in sporting fishing in Cuba or in Argentina, arrangements can be made with a local fishing guide. Boats, guide, fishing equipment are available including transfers from the airports to fishing lodges/hotels. Contact TE for rates of sporting fishing in locations desired, and detailed fishing packages will be provided with costs.
Big Game Hunting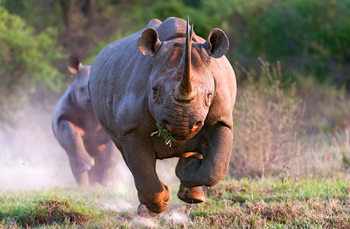 Big game can be practiced in many areas around the world including Provinces in Argentina and Africa. Puma, Mountain Lion, Black Buck, Red Stag, Wild Goat, Water Buffalos and Wild Boar are coveted trophies on these hunts.
Photography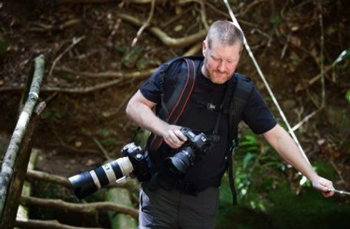 You don't always need a gun to be in the action. Join the hunt and enjoy some of the most breath taking vistas you will find anywhere. See animals grazing the open fields as the rising sun cuts through the early morning mist.
Wing Shooting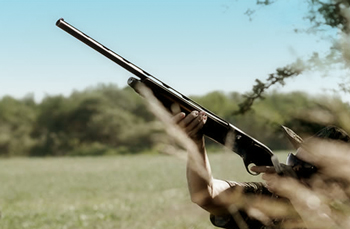 Experience some of the best Wingshooting locations in the world. Spectacular shooting with Doves, Pigeons, Ducks and Partridges in abundance.