Our Expeditions Are One Of A Kind
Transworld Expeditions has exclusive rights for hunting and fishing at locations around the world. Catering to a wide range of interests Transworld Expeditions welcomes everyone from the seasoned veteran hunter to the armature photographer both looking for that perfect shot. Book your trip today and take advantage of our years of experience in planning and coordinating the perfect outdoor adventure.
Where We Go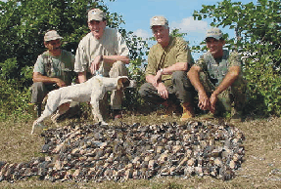 With Transworld Expeditions you have the oportunity to travel to many different locations in 4 different countries.
View More
What We Do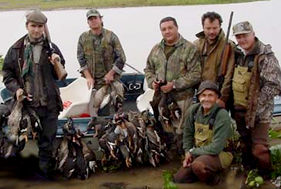 Make the most of your adventure. Transworld Expeditions (TE) offers a wide variety of activities to choose from.
View More
Syc Sporting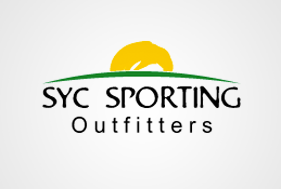 Transworld Expeditions offers more hunting and fishing packages through SYC Sporting.
Go to SYC Sporting